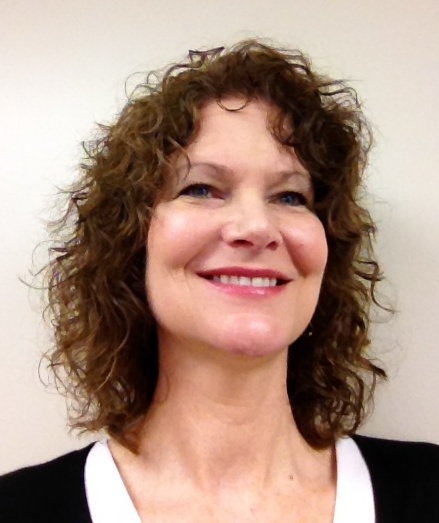 Marsha McArthur - Owner, Asclepieion Massage Therapy
Fun facts about Marsha:
I've been ice-climbing in Antarctica

I have jumped out of a plane (I had a parachute on)

I have traveled in 24 countries

I served 12 years in the Air Force
I am a former operating room nurse, so I've literally seen the body from the inside out! In addition to my own practice, I have taught Anatomy, Physiology, Pathology, Kinesiology, Oncology and Lymphatic Massage, as well as Neuromuscular Therapy (NMT) and Myofacial Release (MFR) at several massage schools.
My clients have experienced powerful results (see our testimonial page) because of the time and energy I put into my education. I am a licensed massage therapist in the states of Arizona, Colorado and Oregon and I have completed an additional 1500 hours of continuing education. I am also an Osteopathic Manual Therapist and graduate of the National Academy of Osteopathy in Toronto, Ontario, Canada.
Give me a call at 520-355-0819, or you can book online, and I look forward to working with you!
Arizona MT-24692