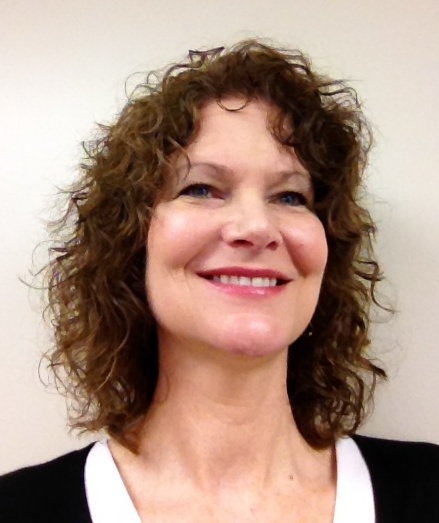 Marsha McArthur - Owner, Asclepieion Massage Therapy
Fun facts about Marsha:
I've been ice-climbing in Antarctica

I have jumped out of a plane (I had a parachute on)

I have traveled in 24 countries

I served 12 years in the Air Force
I am a former operating room nurse, so I've literally seen the body from the inside out! In addition to my own practice, I have taught Anatomy, Physiology, Pathology and Kinesiology at several massage schools.
My clients have experienced powerful results because of the time and energy I put into my education. I am a licensed massage therapist in the states of Arizona, Colorado and Oregon and have an additional 1500 hours of continuing education. I recently completed my Diploma in Osteopathic Manual Therapy from National Academy of Osteopathy in Toronto, Ontario, Canada.
Give me a call at 520-355-0819, or you can book online, and I look forward to working with you!
Arizona MT-24692